SUSTAINABLE DESIGNS
Obaku Denmark is not only dedicated to producing long-lasting, high-quality timepieces but also committed to making a positive and significant impact on the world. Our designer items are not only stylish and functional, but they are also sustainable, supporting the United Nations sustainability goals of responsible production, sustainable economic growth, sustainable energy, and climate action. We believe that our efforts toward creating a more sustainable world through our production practices and products will inspire positive change and make a lasting impact on our customers and the environment. Join us in embracing a more sustainable lifestyle with Obaku timepieces.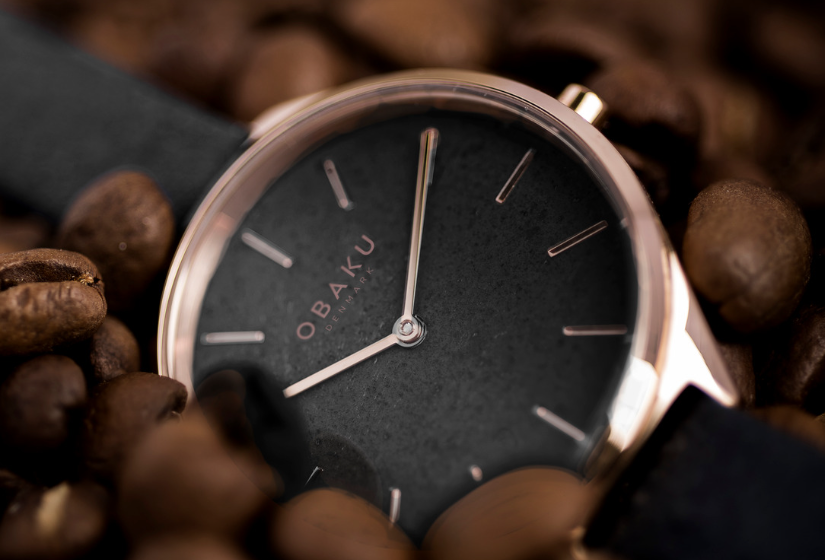 ECO-FRIENDLY collection
From watch dials made from recycled coffee grounds, to ultra-slim watches with a sustainably harvested Sapele wooden top-ring. This collection was created with respect towards the environment and our planet.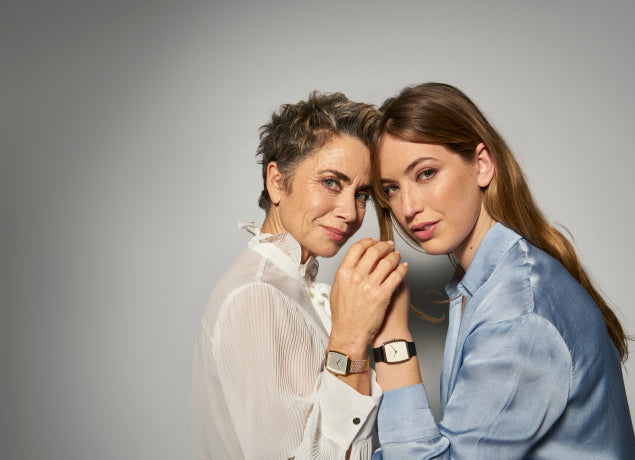 Philosophy
From reducing our carbon footprint to inspiring you to simply appreciate the beauty of nature, Obaku will do what it can to protect our planet and to make sure that it remains healthy and habitable for future generations.
C02 neutral
Obaku has invested in solar plants. Through these investments, we have offset 786,160 Kg CO2 yearly. This equates to offsetting the CO2 used in 221 medium sized cards, driving 20,000 km per year. Therefore, the solar plant company "Obton" has awarded Obaku the CO2 neutral emblem. Through Obaku's investments in Obton solar cell parks, the company supports the United Nations sustainable development goals.
3 R's Program
Recycle, Reduce and Reuse.
We seek to have a low ecological footprint, controlling our waste, not only at our offices but also at our manufacturing facilities, where we create jobs for hundreds of people. 
Supporting the UN's development goals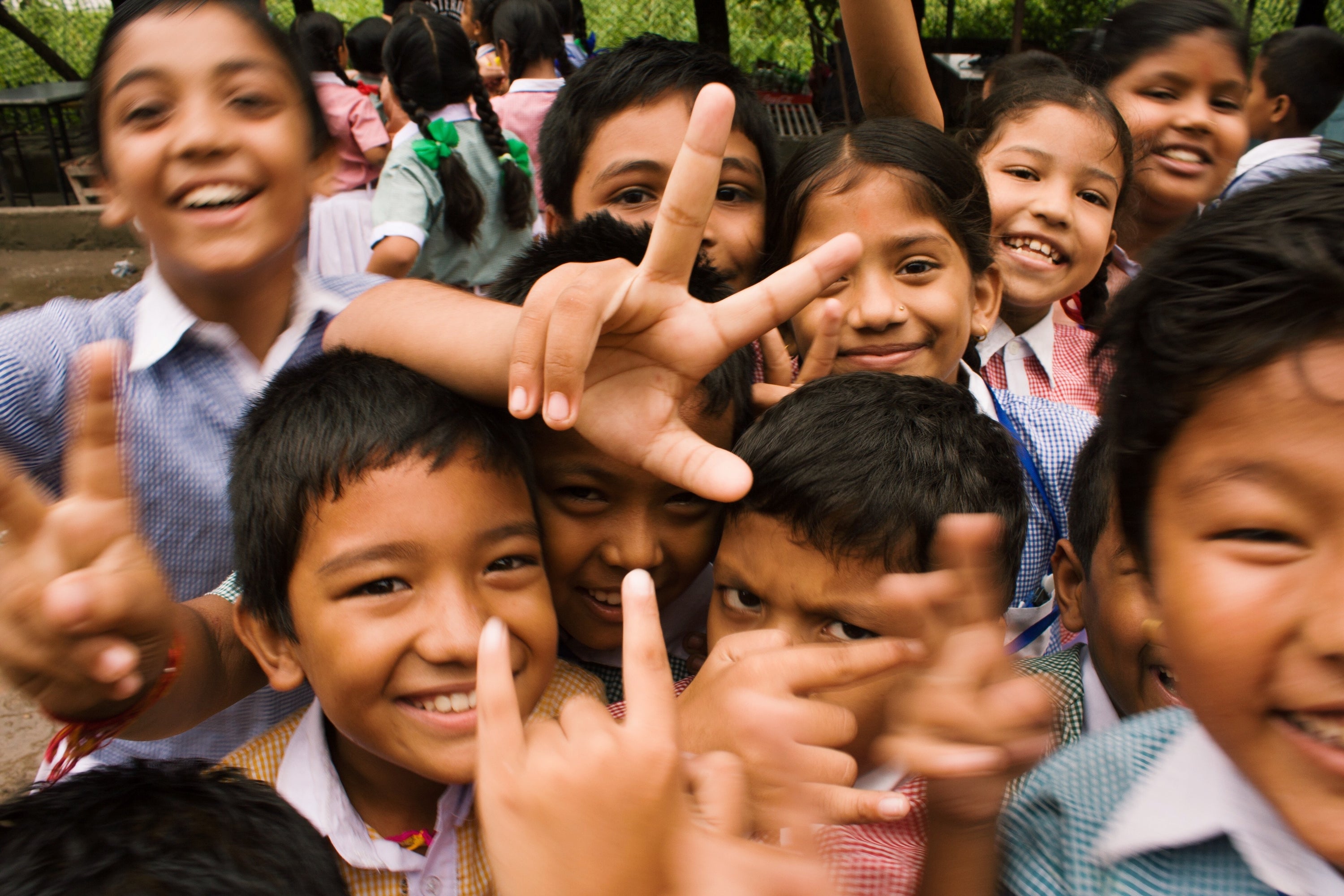 Watches for Life
Obaku's Watches for Life program is committed to making a positive impact on people's lives worldwide by donating a portion of its profits to local and international sponsorships. Since its launch in 2012, the program has been instrumental in providing support to organizations and individuals in need. The focus of the program is on creating a direct and immediate change in someone's life through projects that make a real difference. Obaku is dedicated to making a difference, one person at a time.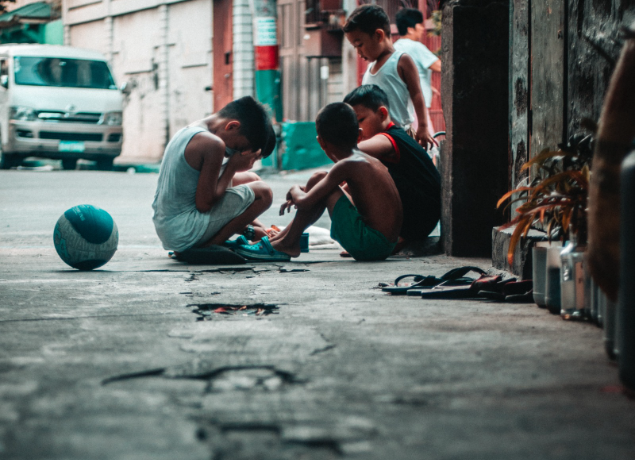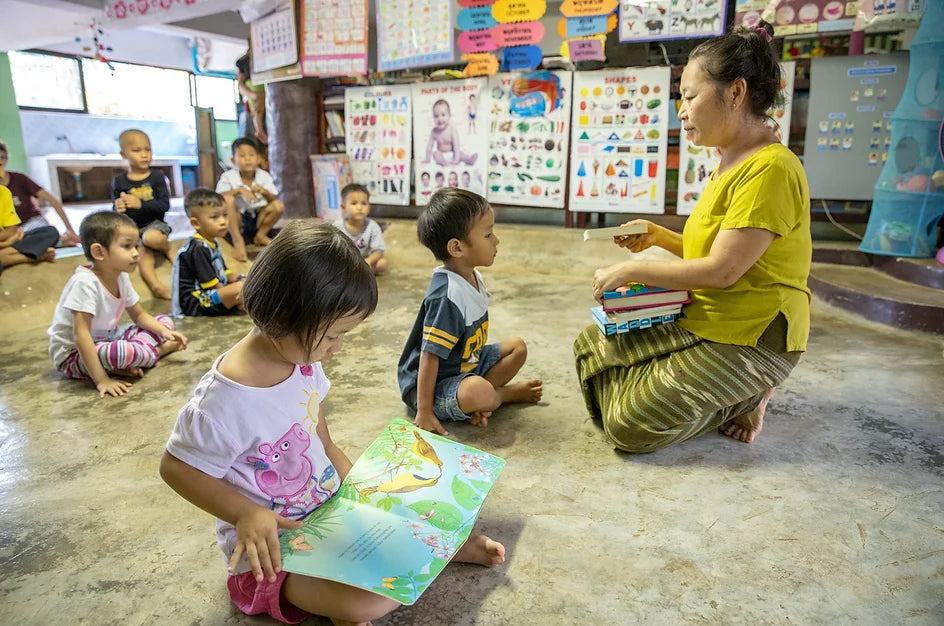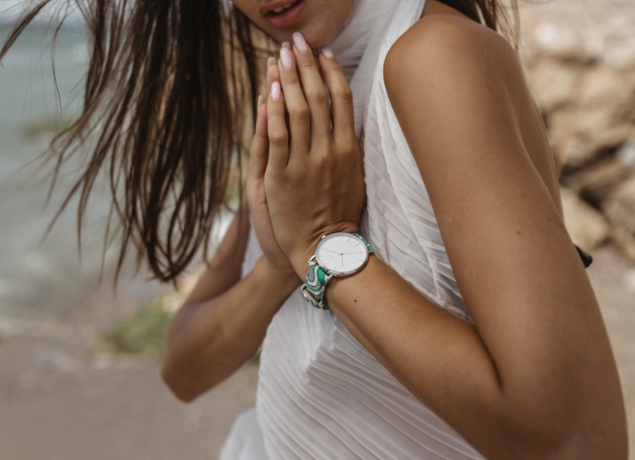 Individual help
Obaku's Watches for Life program is dedicated to creating direct, positive impacts on people and communities in need. We built a house for a family in Batug, a village in the Philippines that was devastated by Typhoon Yolanda, and we have also established a fund to support quality education for the village's youth. Join us in making a real difference in the lives of people who need it most.
Organizations
Obaku Denmark sponsors the Baan Unrak project, an orphanage in Thailand that provides underprivileged children with a safe place to live. The orphanage received a new roof, water well, and ongoing support from our sponsorship to help with the upkeep of the children's home. At Obaku, we believe in making a positive impact in the world, one person and one community at a time.
RE-SARI
Obaku's eco-friendly and unique re-sari straps, are made from up-cycled stock and previously loved saris. Each colorful strap is one-of-a-kind, ensuring that no two are ever the same. We've partnered with "I was a Sari", a social initiative based in Mumbai, India, to support female artisans and their children's education. For every strap sold, a donation is made to this worthy cause.

"We want to do our little bit of good wherever we are. It is those little bits of good put together that overwhelm the world"
— Henriette Arvin - Obaku brand director

Voted Best Sustainable Watch Brand