Enjoy the moment
Obaku offers timepieces that help you make the most of your time, encouraging you to live in the moment and prioritize what truly matters in life.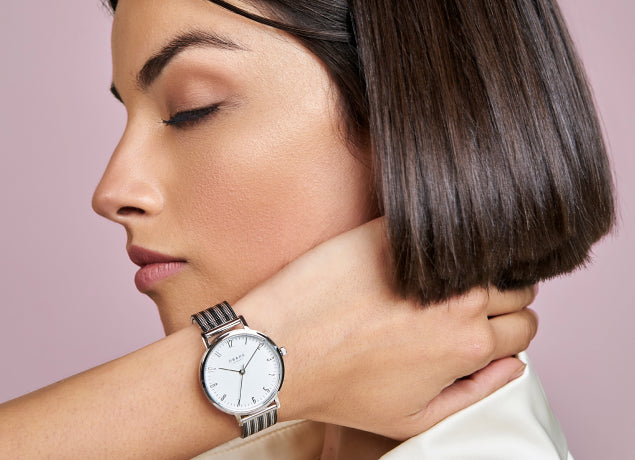 BE PRESENT
Obaku watches are more than just timepieces – they're reminders to be present and make every moment count. On this page, we've compiled practical tips to help you live more mindfully and fully. Let your Obaku watch be your guide to a more conscious, fulfilling life.
JUST BE
Being present is essential for our well-being. When you're able to take a few minutes each day to detach from your busy life, you'll find that you're happier and more productive when you return to your tasks. In the midst of our busy lives, it's important to take time to be silent and still. Maybe just a few minutes each day, we can simply breathe and be in the present moment.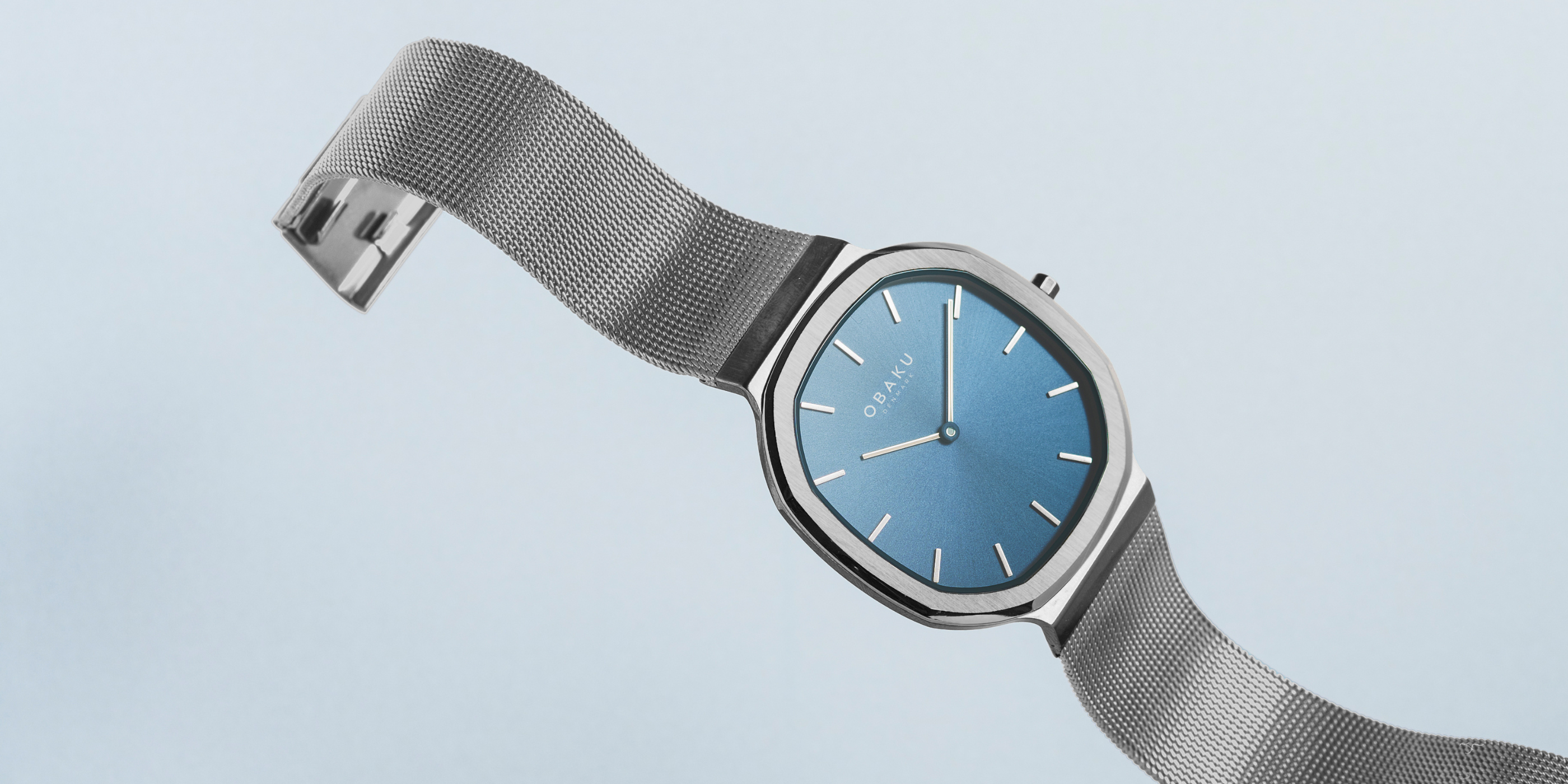 ELEGANT WATCHES
Obaku mesh bracelet watches offer a perfect balance of simplicity, harmony and functionality. With their classic curves, they effortlessly keep time, providing you with an elegant and easy-to-read watch.
Inspiration on how to be present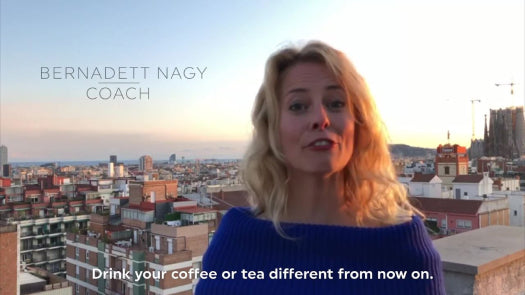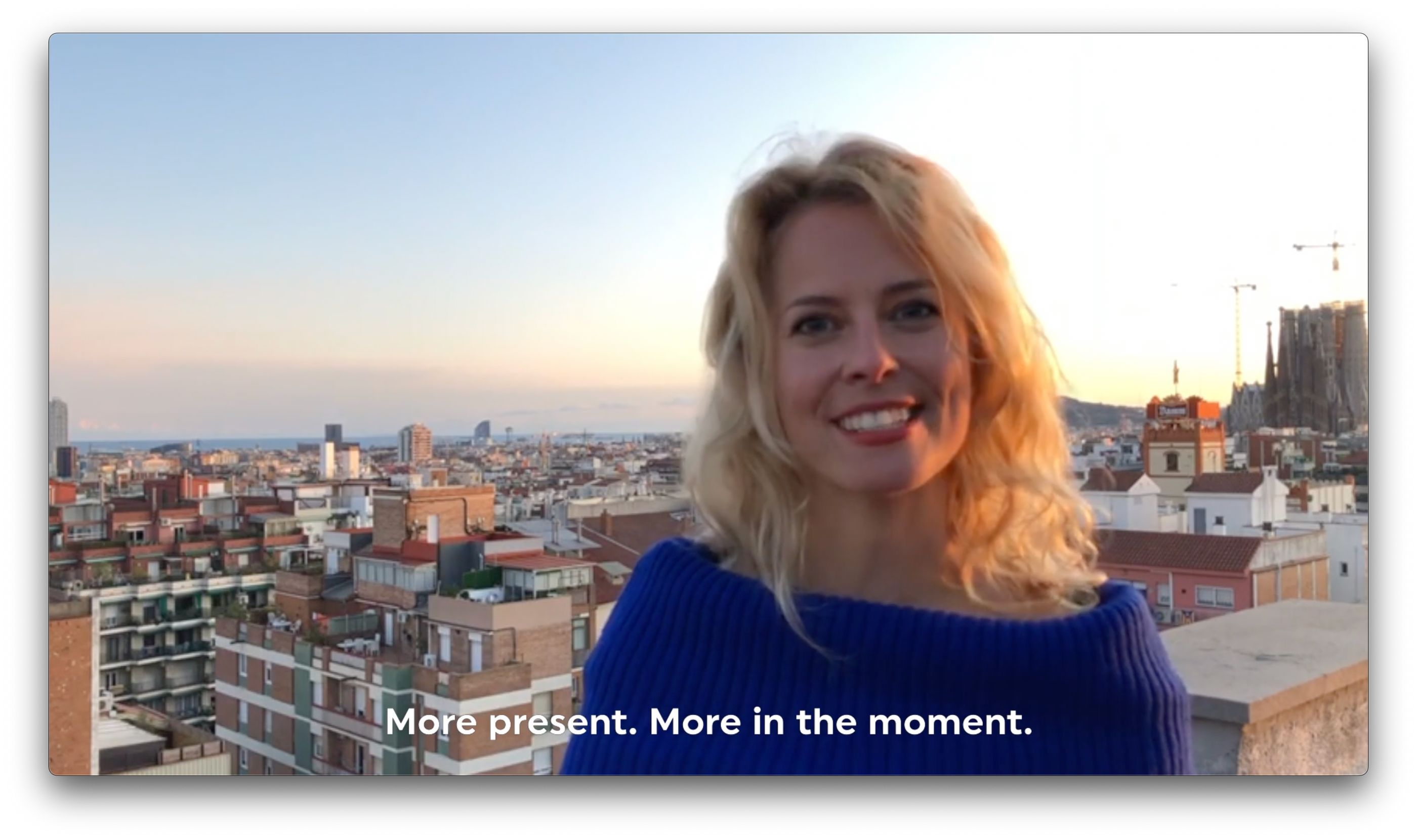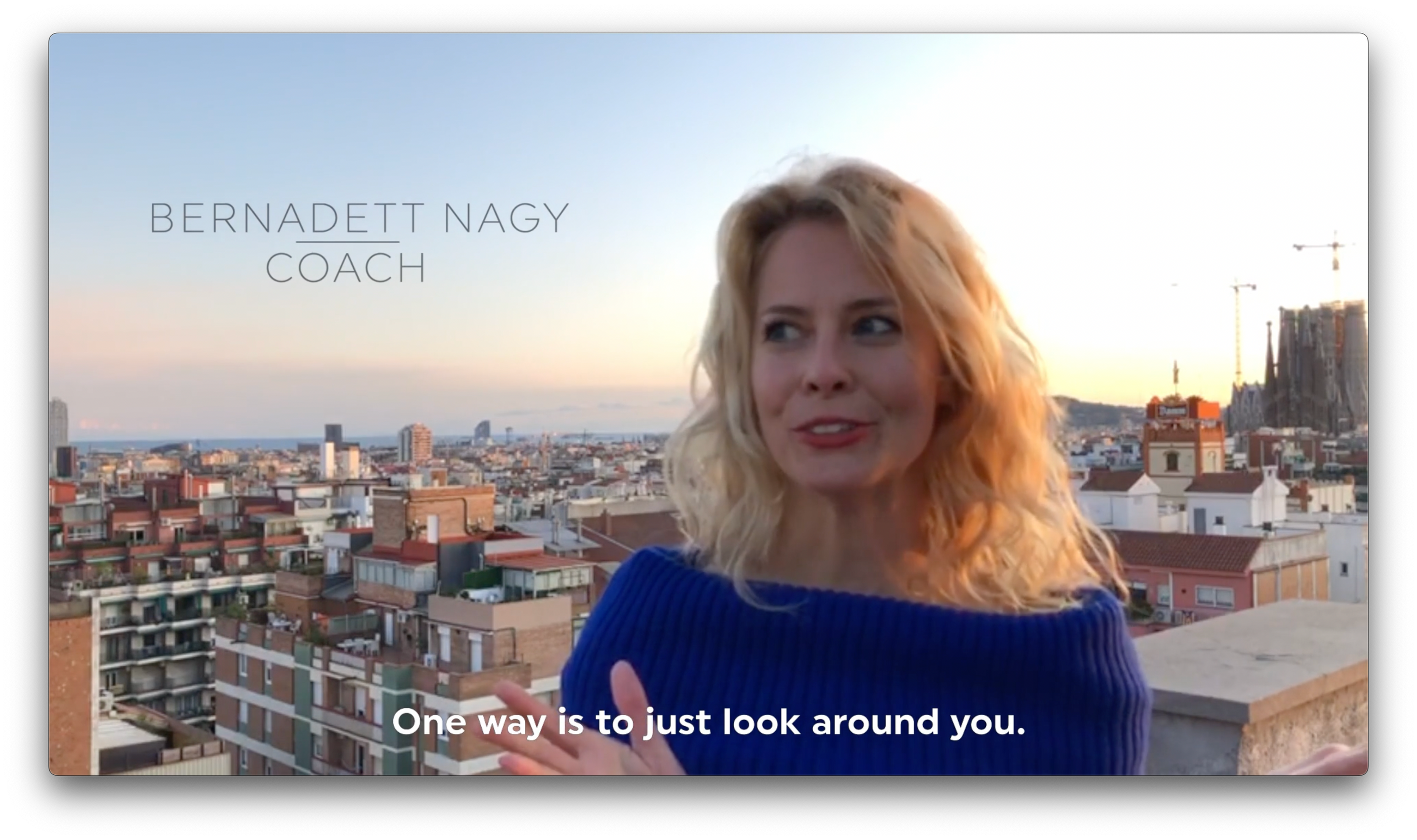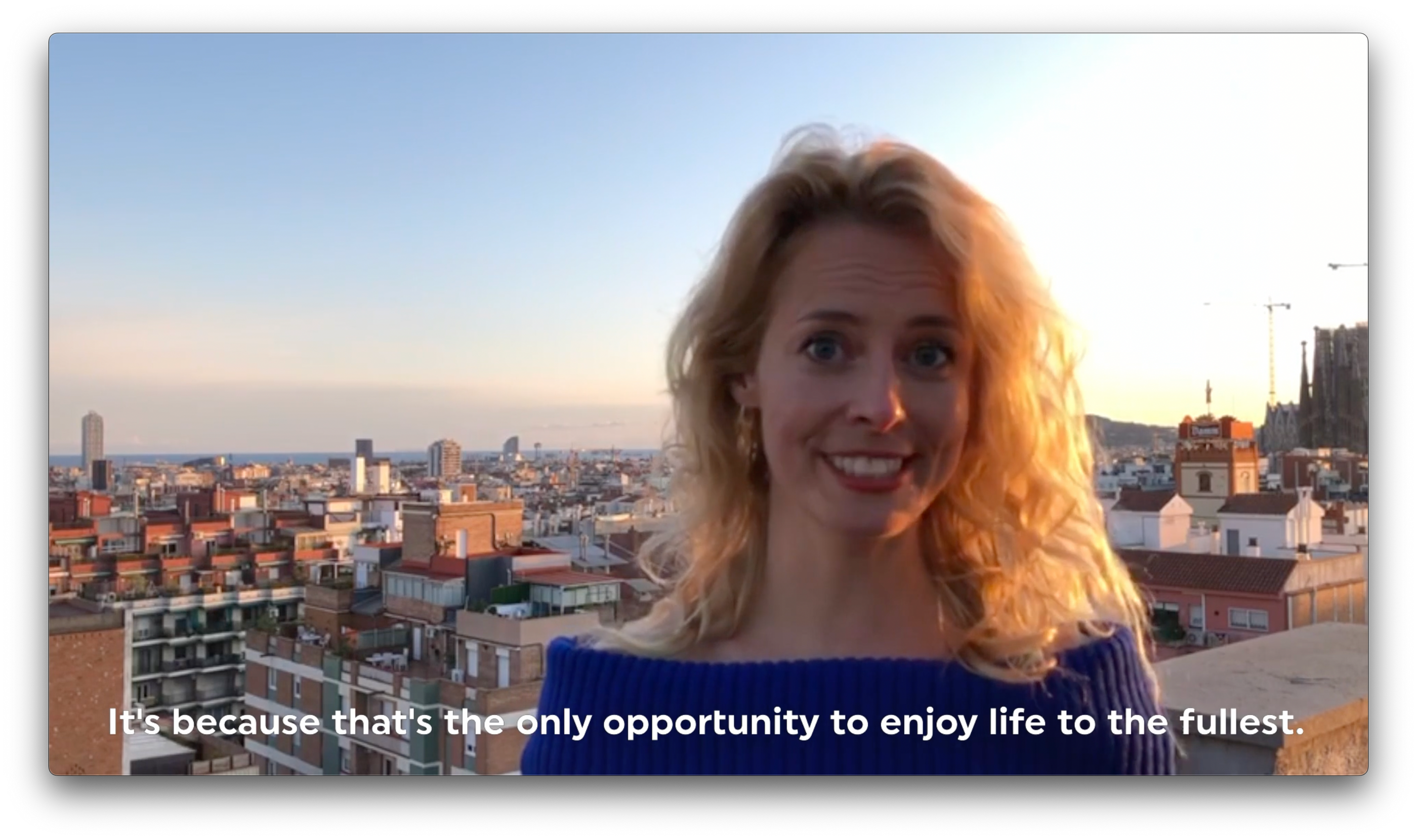 "The past is already gone, the future is not yet here. There's only one moment for you to live, and that is the present moment."
— Buddha